Project management software for teams
Subtask helps you organize tasks the way you want, prioritize visually, and manage projects more efficiently.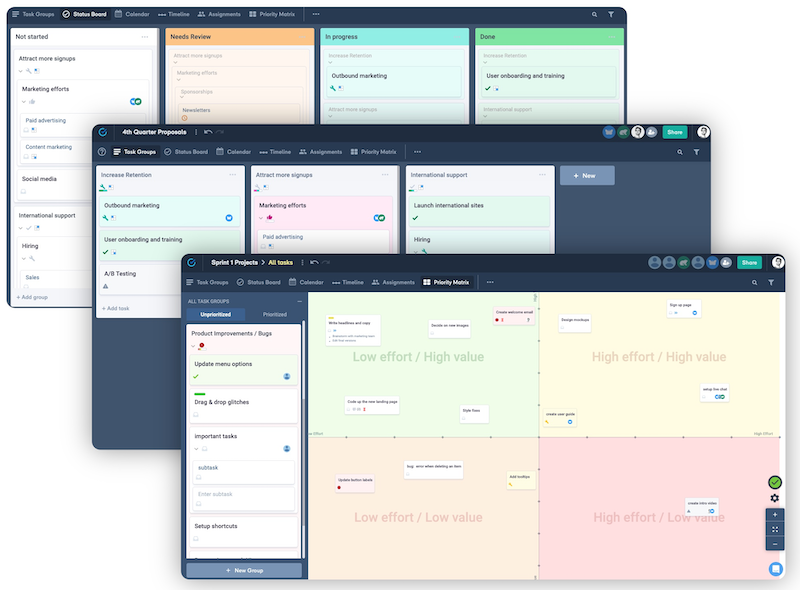 Organize work the way you want
Group tasks together, break them down into smaller subtasks, and easily rearrange by dragging & dropping anywhere. Learn more
Choose the right work
Prioritize work visually by dragging and dropping tasks into our effort/value priority matrix. Help your team understand what to do now and work more efficiently. Learn more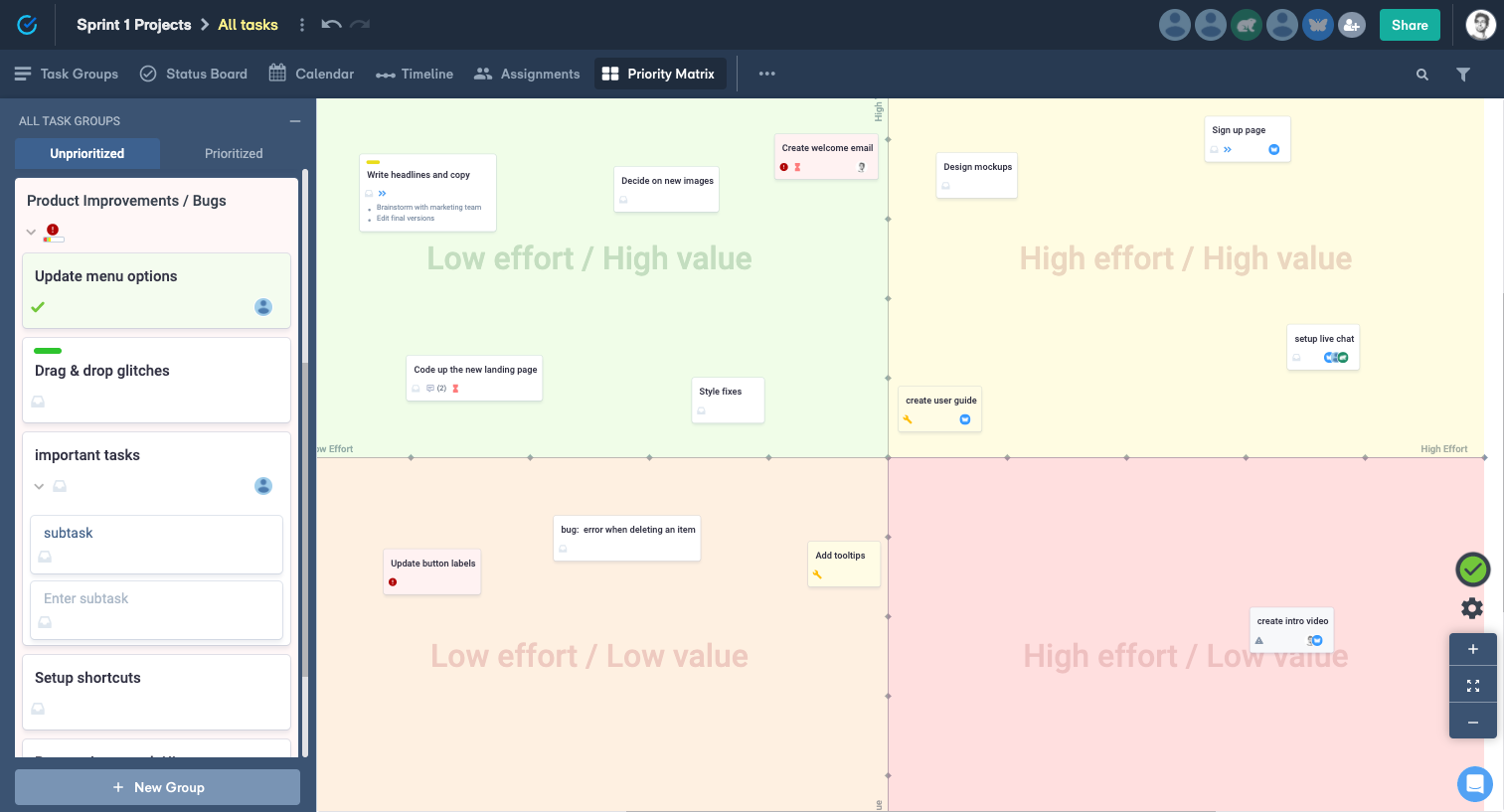 Visualize your plan
Schedule your work and identify the dependencies in an interactive timeline. Learn more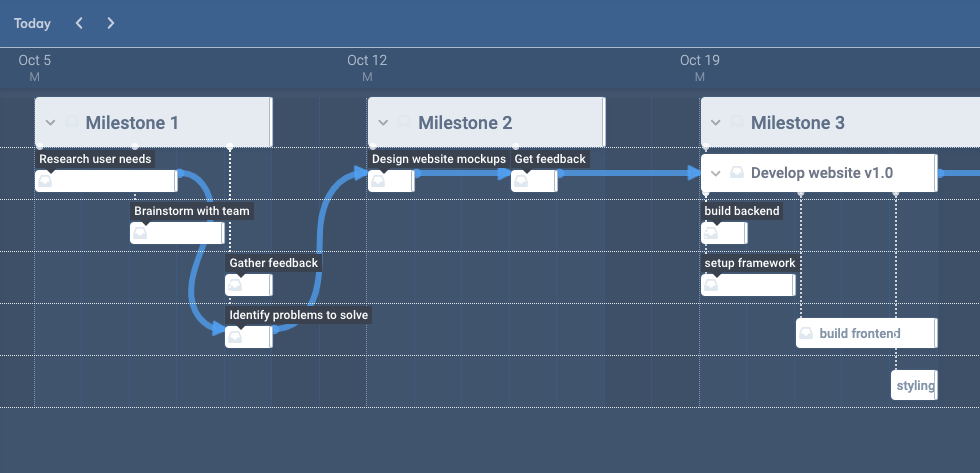 Multiple views
Switch views to quickly see tasks organized by status, calendar dates, and assigned team members to get the big picture.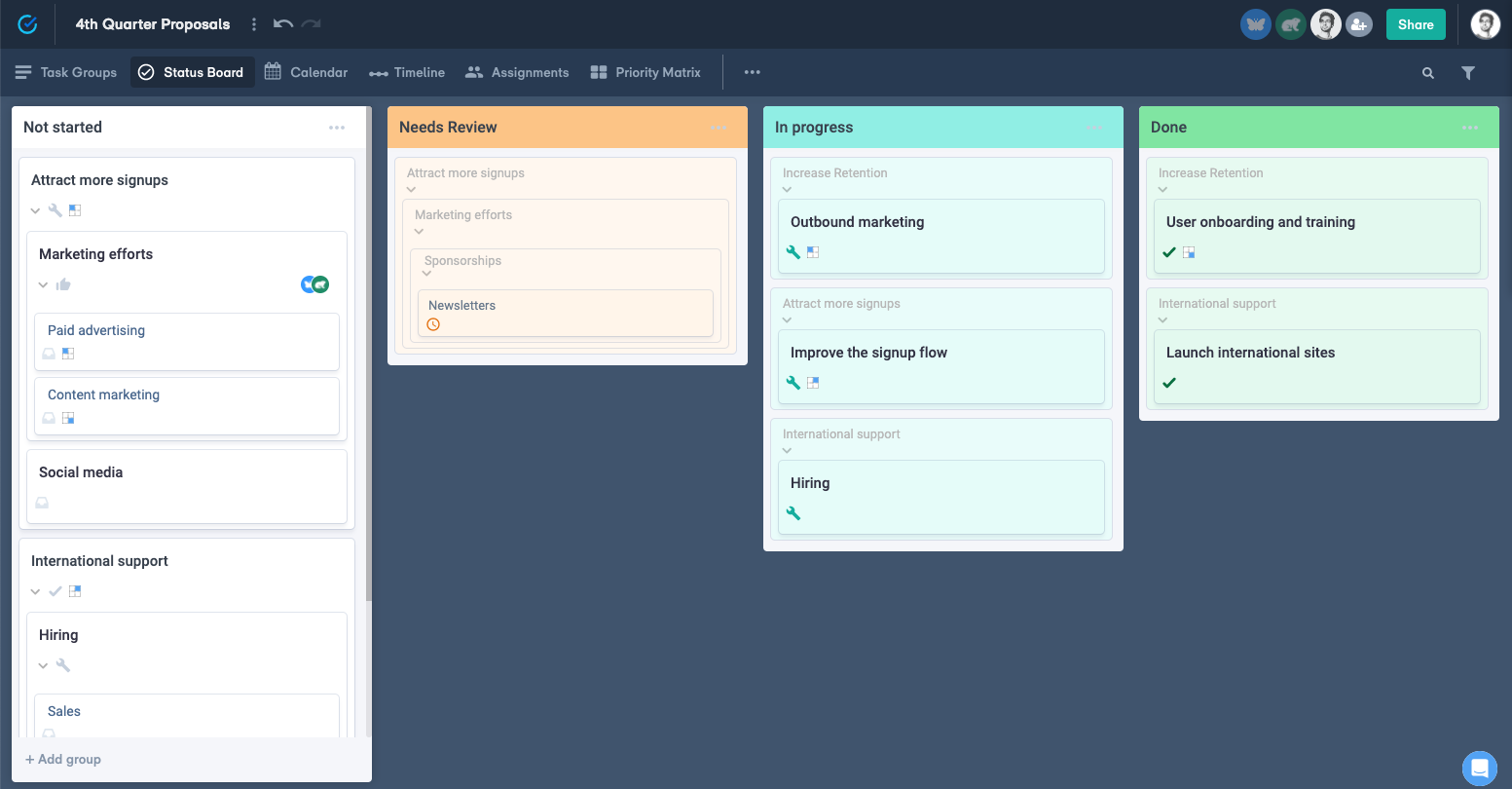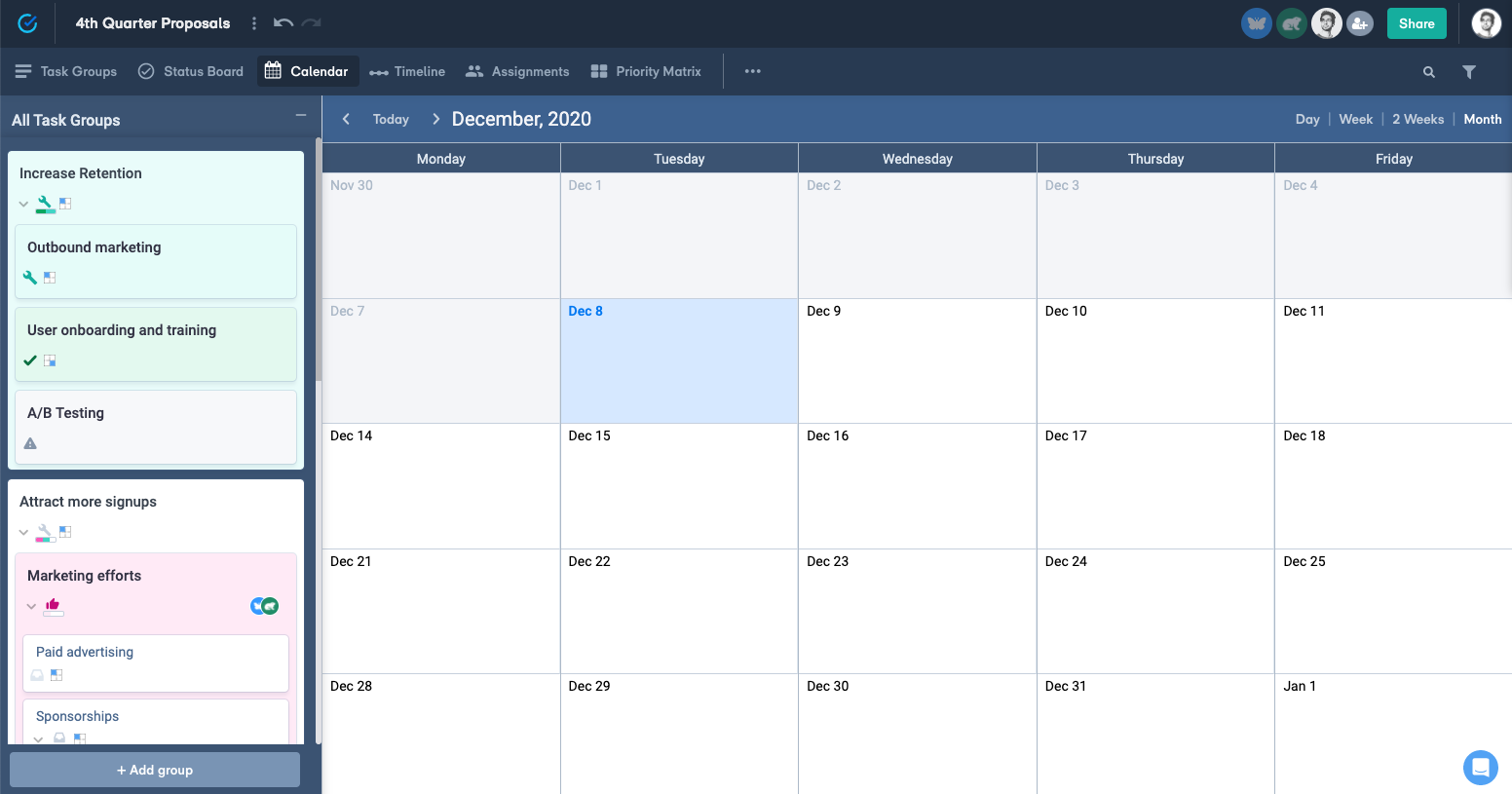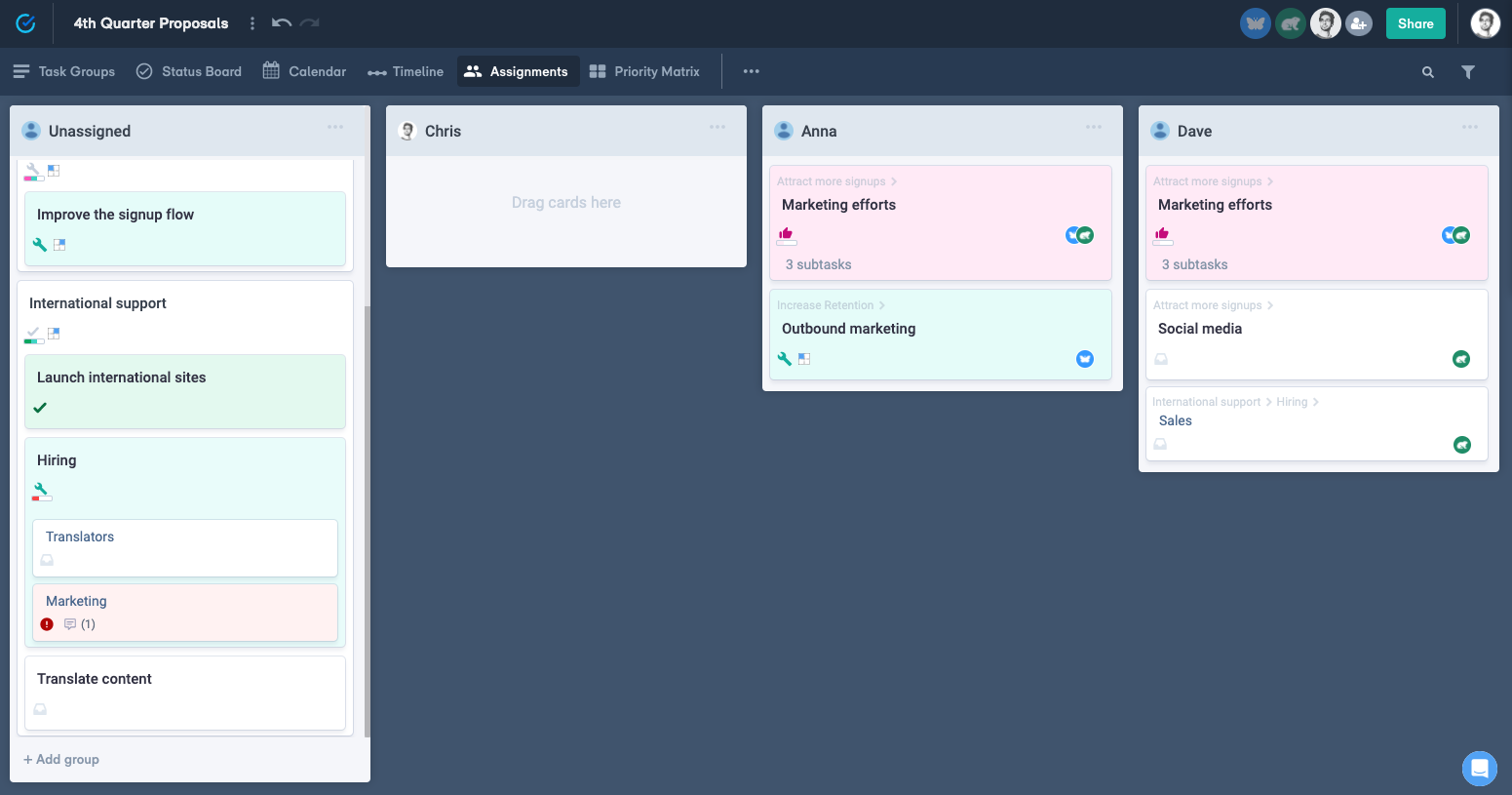 See what our customers are saying about Subtask
"Subtask is the only tool that allows the team to see work through different perspectives …and just focus on the work to be done in the most intuitive way possible."
- John Janek
Chief Technologist
Dev Technology Group, Inc.

"Subtask gives you the opportunity to organize yourself in many different ways depending on your actual needs."
- Jeisel Goyanes
Capacity Building Manager
Sustainable Innovations

"Infinite subtasks combined with matrix prioritization …is absolutely brilliant and something sorely missing on other platforms."
- Arman Abedini
Real estate broker and investor

Managing remote work better
Help teams working remotely to break down work into understandable pieces and increase velocity.
Get started for free →