Project management software for teams
Subtask helps your team break down their work, decide what to do first, and get it done together.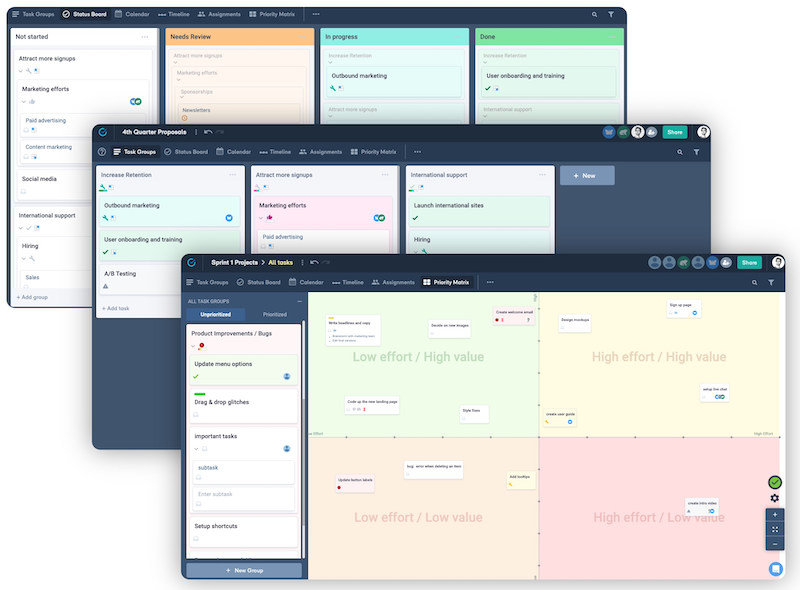 Organize work the way you want
Group tasks together, break them down into smaller parts, and easily rearrange by dragging & dropping anywhere.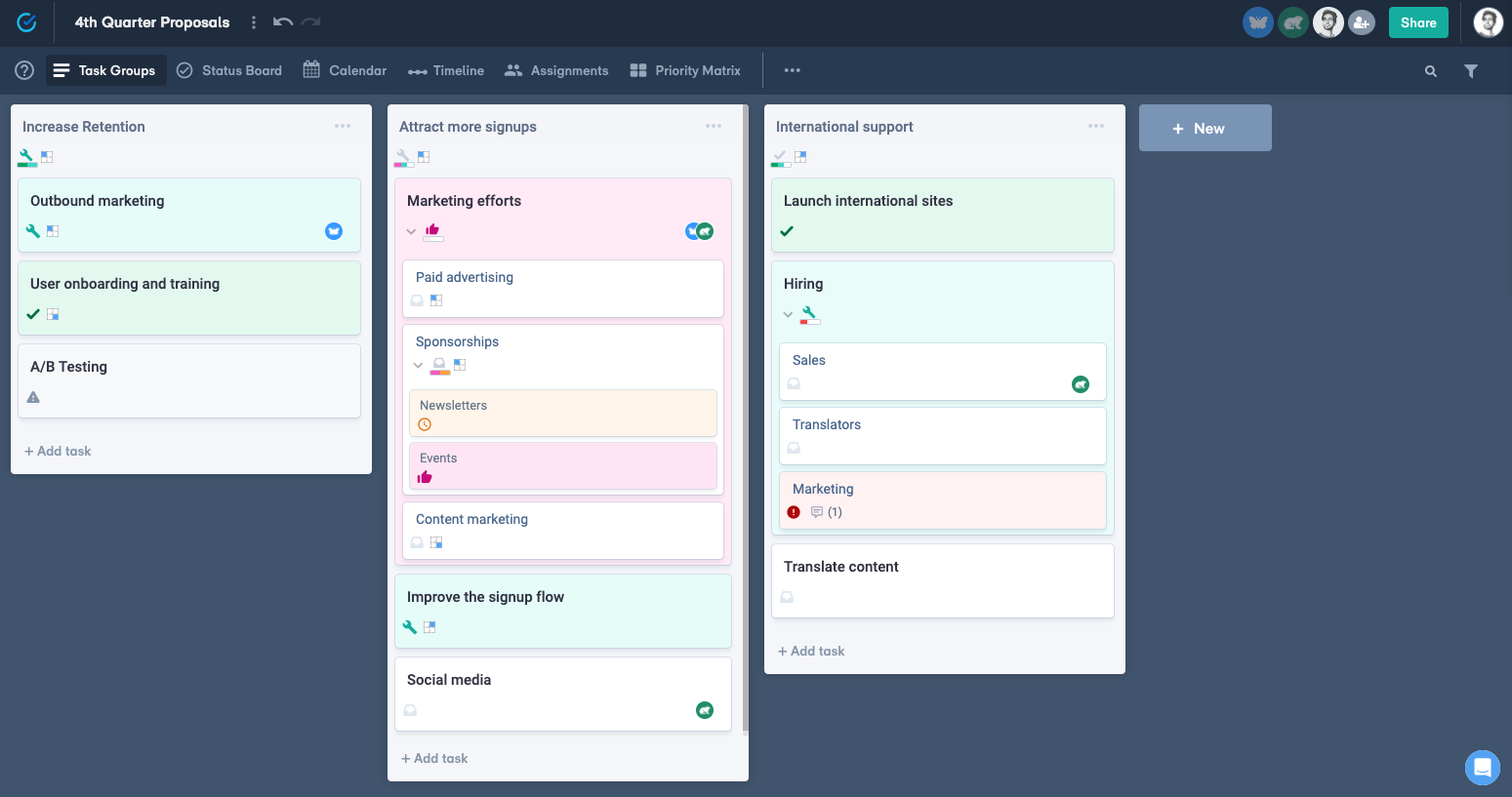 Choose the right work
Prioritize work visually by dragging and dropping tasks into our effort/value priority matrix. Help your team understand what to do now and work more efficiently.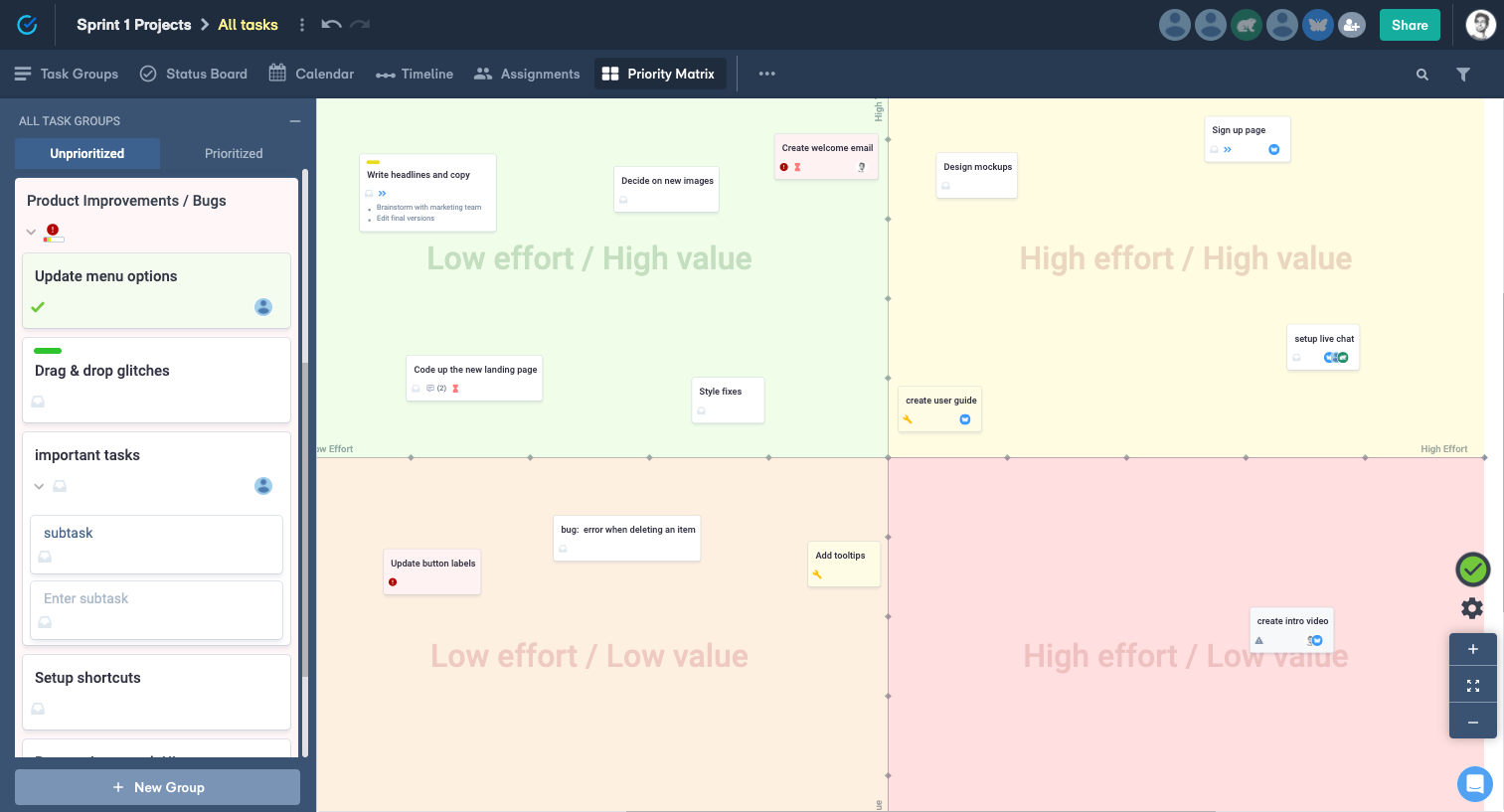 Visualize your plan
Schedule your work and identify the dependencies in an interactive timeline.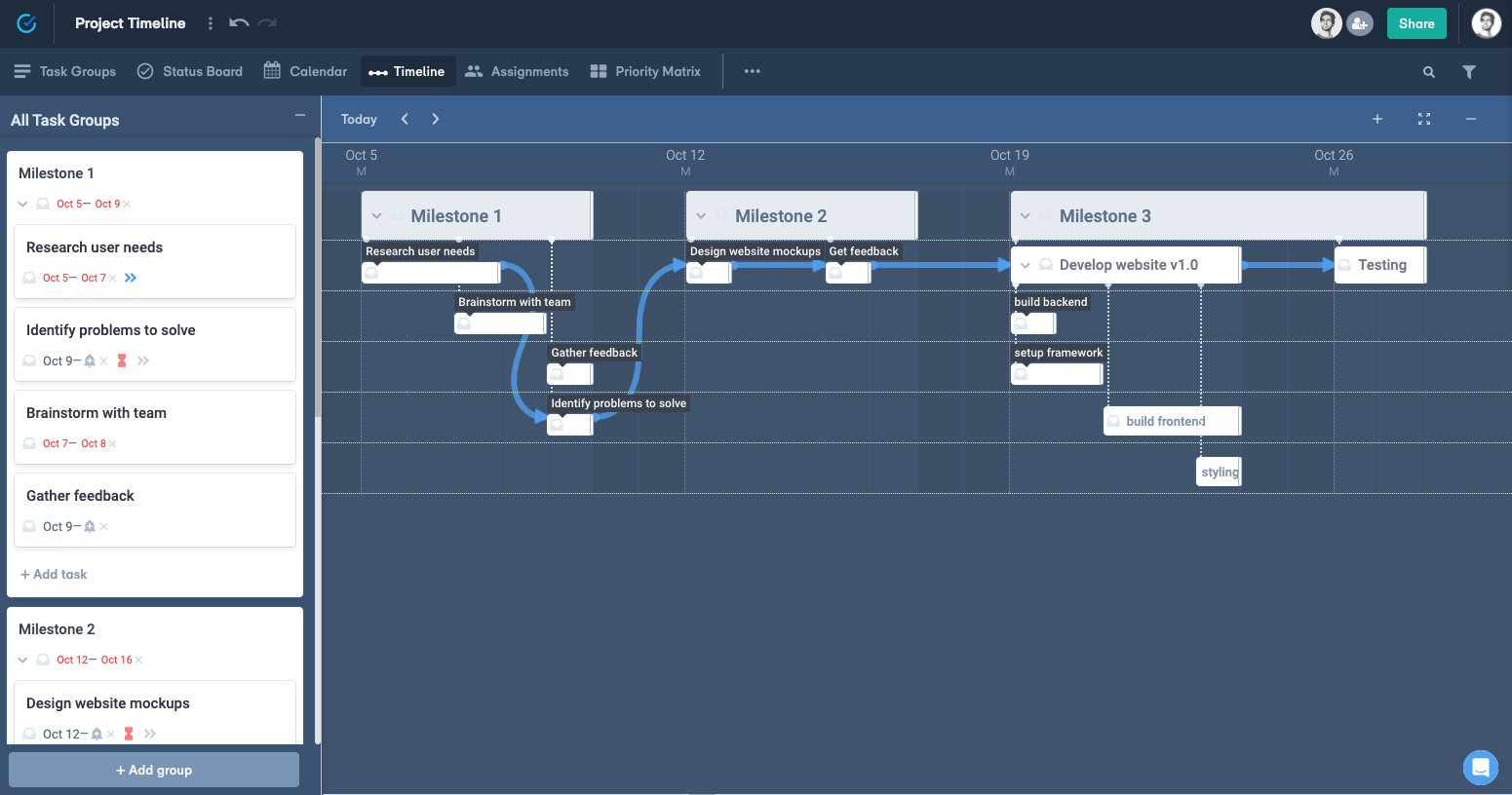 Multiple views
Switch views to quickly see tasks organized by status, calendar dates, and assigned team members to get the big picture.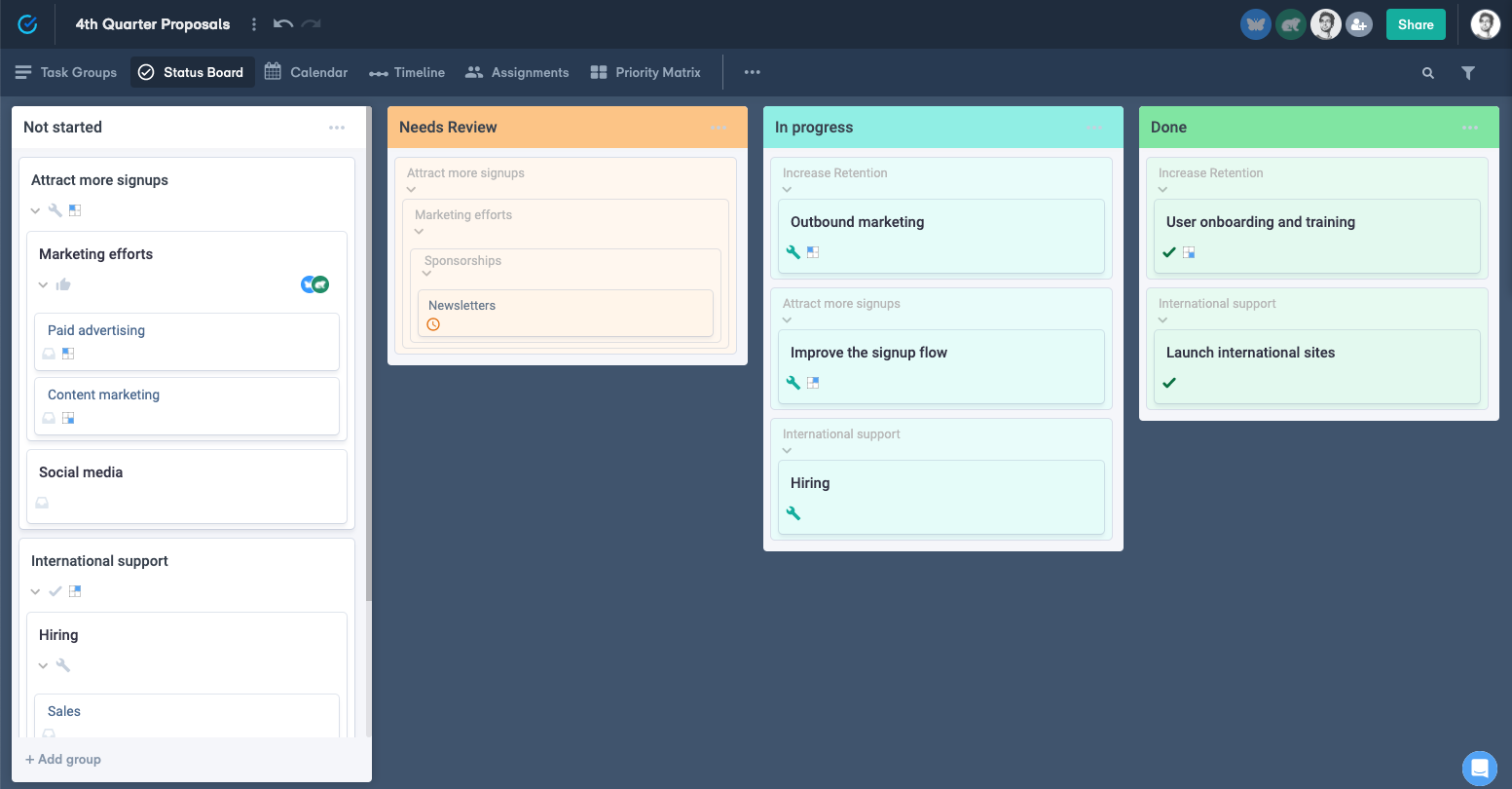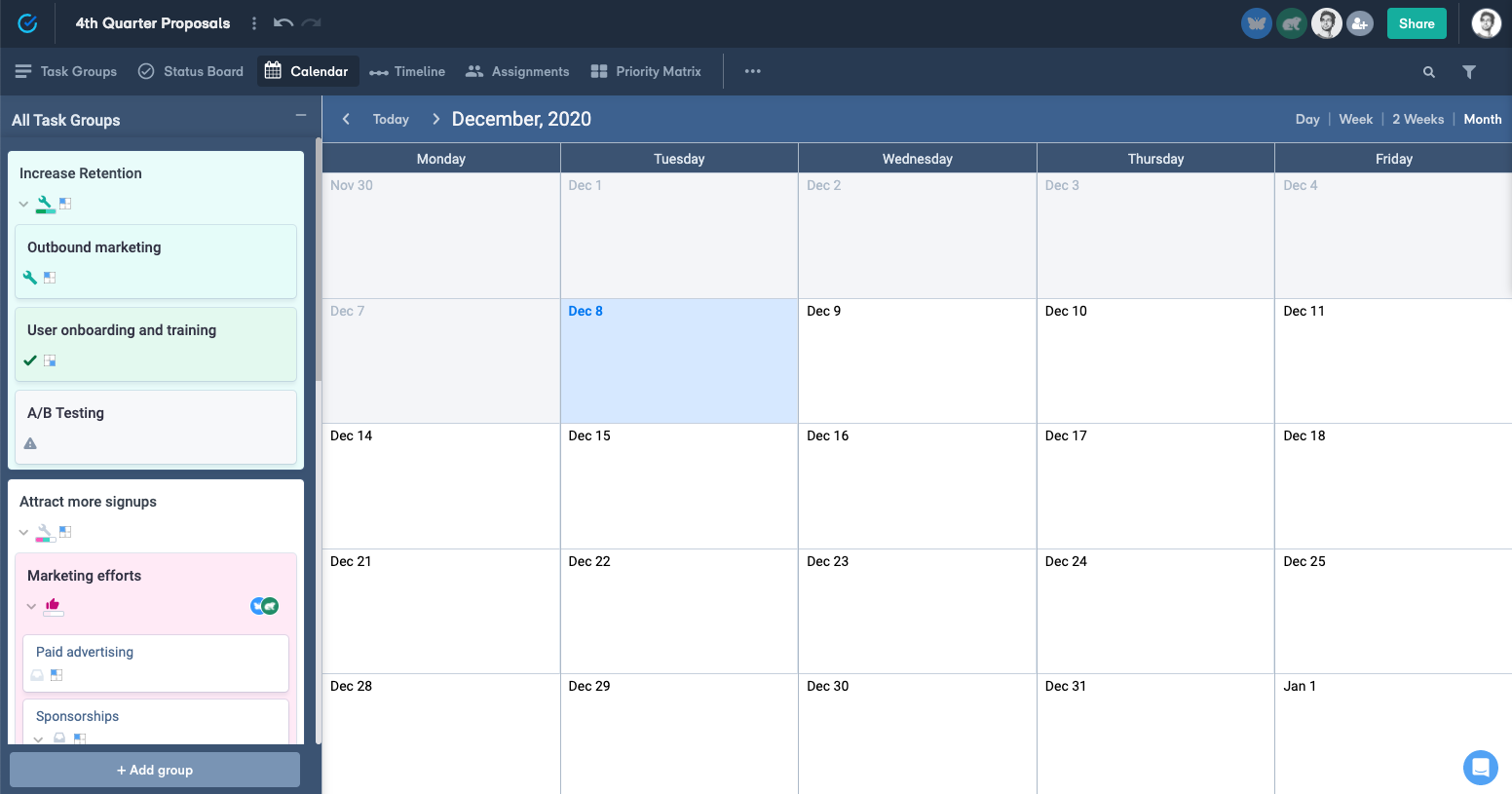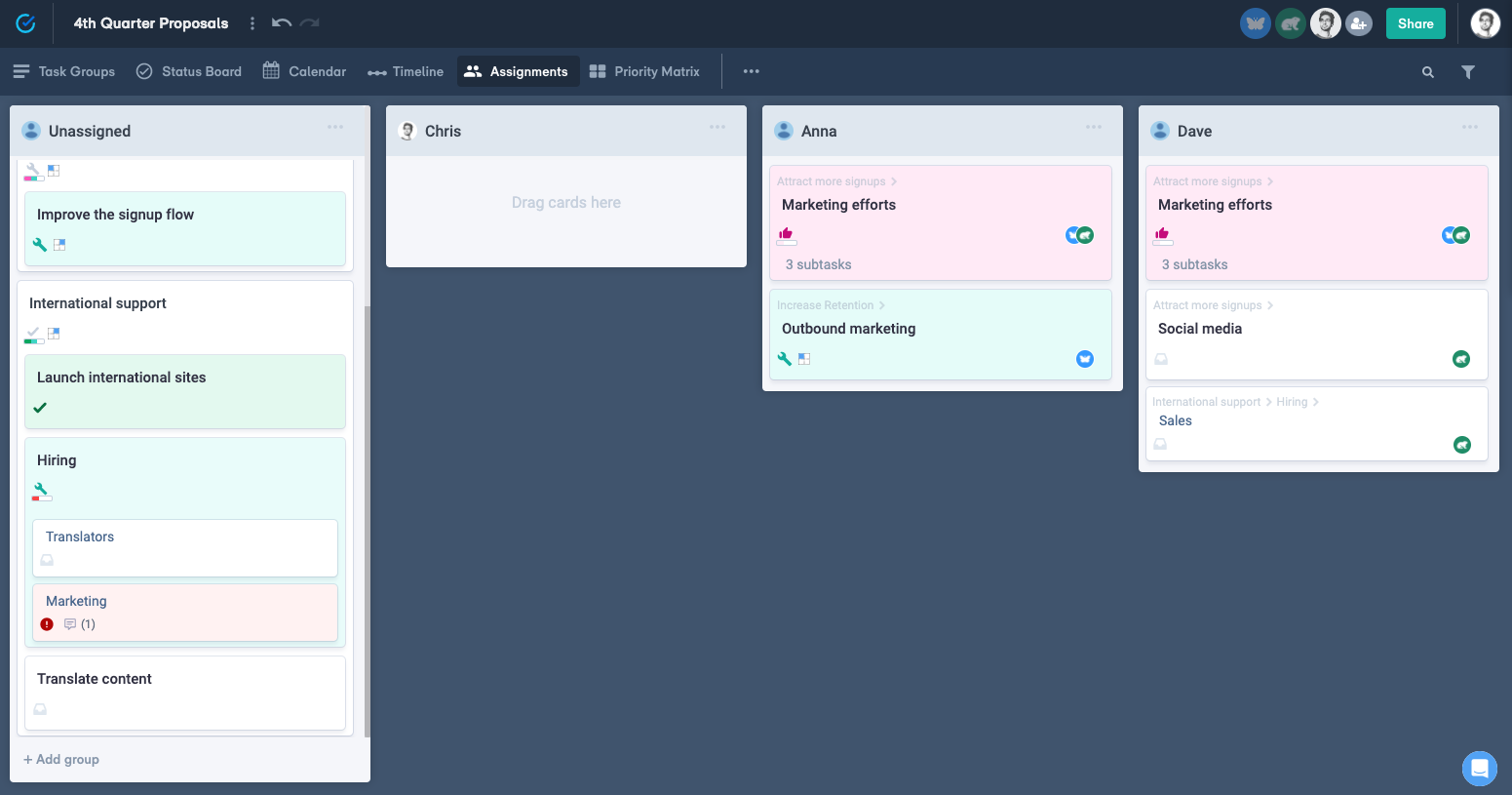 Managing remote work better
Help teams working remotely to break down work into understandable pieces and increase velocity.
Get started for free →