← Blog
Time Estimates in Subtask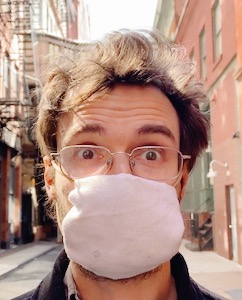 Time Estimates in Subtask
With Subtask, you can add time estimates to any task, subtask, or task group. This feature gives you a quick and simple way to keep track of the time you expect to spend on each task. Here's a quick rundown of how to use it:
Add a time estimate to your cards via the Add Details menu
Entering time estimates
Time estimates can be set in minutes, hours, days, or weeks. Toggle the unit of time via the dropdown in the Time Estimate panel. Enter a number or click the up or down arrows to add the desired value.
Add time estimates in the detail view via the hourglass icon next to due date.
Sort by time estimate
Once you've added time estimates to some cards, you can sort your task group by time via the Sort By option in the card menu
View time allocated to each team member
When you switch to the Assignment View, the column header for each team member will show the sum total time of all the tasks assigned to them that have estimates.